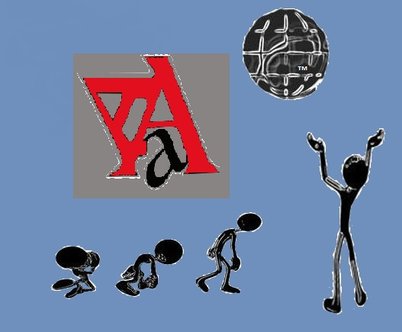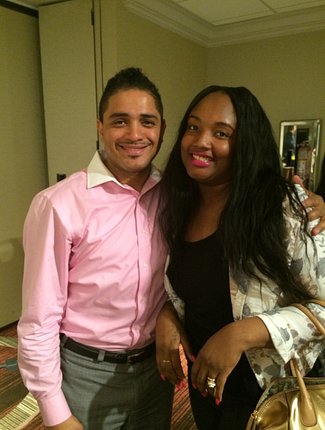 William went on to live with his grandmother and no one talked much about what had happened. He had breakdowns sometimes, attempted suicide, was hospitalized more than nine times, and has suffered from PTSD.
William learned that blocking things out only made matters worse, so he began to tell his story. His story has now been heard in over 120 countries. He is an international advocate for civil, human, women, children and victims' rights. He is a motivational speaker who speaks throughout the world on issues related to trauma and recovery, trauma-informed care, multiple victimizations, and works around public policy issues. He has spoken at the White House, MSNBC, FOX, HLN and many more platforms. William has also had the opportunities to meet some influential individuals such as Bill Cosby and Oprah Winfrey. William is a prime example of a person who is AWE-inspiring. Before you give up on life, refer to William's story!!
For more information check out http://williamkellibrewfoundation.roundtablelive.org/
William Kellibrew was no stranger to trauma but things came to a head when he was 10 years old, He watched his mother and brother get shot and killed.
When many children experience trauma it often becomes part of a vicious cycle where violence begets more violence and troubled childhoods could easily become troubled adulthoods, William C. Kellibrew IV overcame the odds.
On the morning of July 2, 1984, in Washington DC, William awoke to shouting outside of his apartment. He looked out the window and saw his mother yelling for help. Her boyfriend, Marshall Williams, who had recently moved out, was pulling her down the street toward the apartment. William's 13-year-old brother, Anthony was trying to pull her the other way. His mother had been in hiding from this abusive man.
The mayhem continued into their living room where Marshall took out a small black gun and began loading it. William's mother was hysterical, screaming out the window, begging neighbors to call the police. William sat at the top of the staircase watching and playing with a toy.
Marshall Williams then walked over to Ms. Kellibrew, and shot her in the face, twice. He then shot Anthony in the head twice.
William watched as blood streamed from his brother's neck and he braced himself for what would happen next. He knew it was his turn but he wanted to live. William began to plead for his life. "Please don't hurt me. Please don't hurt me. I'll do anything!" "Please, God, don't let him kill me!" Marshall Williams turned and walked away.
William got out of the apartment, got to the road, and started to run as fast as he could. He made it to a friend's house and they called the police. Marshall Williams had used the last bullets to take his own life. The next day, William's grandfather got into an argument with a neighbor and shot and killed the neighbor.